I took my camera for a walk to see Tallinn's beautiful and colourful wooden houses.

Kalamaja is a lovely district of Tallinn, Estonia. It's not too far from the city centre and the old town, but sometimes missed by visitors.
It has a lot of character of its own and is now becoming the bohemian part of the city.
The typical wooden houses are the first thing you'll notice there. Tallinn has many wooden houses, but in Kalamaja they're on every street. Salme Street is especially famous for them.
They make a perfect playground for an architecture lover with a camera. The wooden houses come in every colour you can wish for, though in these pictures I focused on greens and yellows mostly.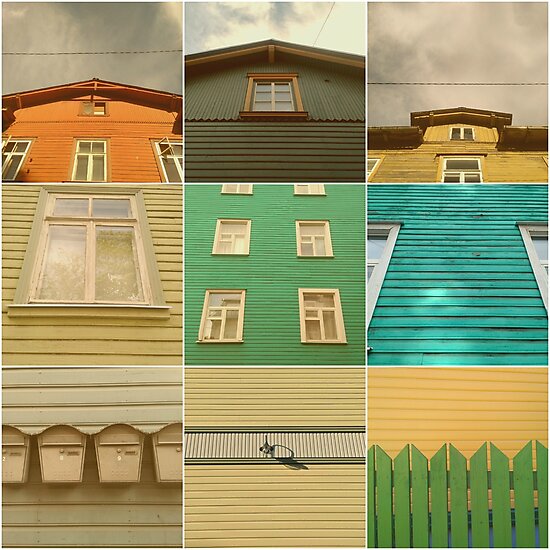 You can get a print in my online shop: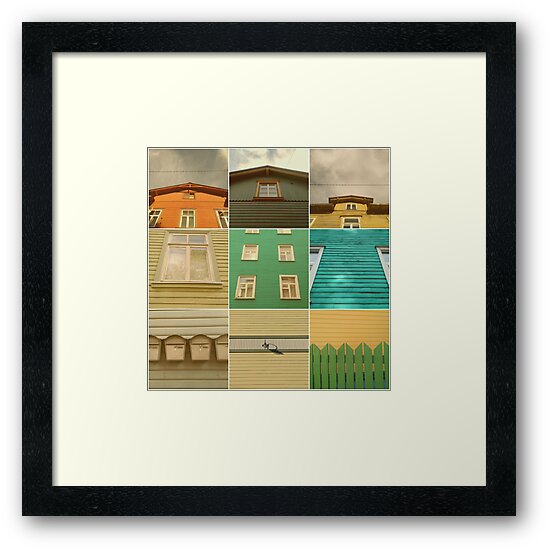 WHAT NEXT?
Follow me on Instagram for more travel photography
Read more of my posts about Tallinn
Share this post on Pinterest: